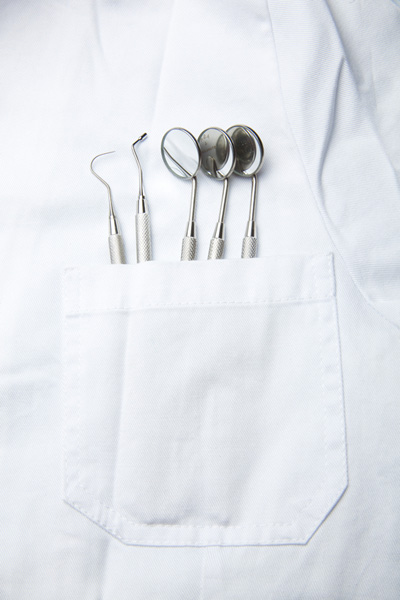 Contact Us
Thank you for your interest in contacting Fairview Family Dental.  We're very excited to be part of your family's dental care.  Our practice is conveniently located in Fairview, minutes from Erie and Millcreek, PA.
Questions?  Please call our office and we will be happy to help!
Ready to schedule an appointment?  Use our online form to schedule an appointment at your convenience.