In our office, your convenience is of the utmost importance to us. To help you fit us into your busy schedule, we have early morning and late evening hours. For your convenience, look below to find our hours, location, appointment scheduling, insurance acceptance and billing policies
Hours

Monday
9:30 am-5:30 pm
Tuesday
8:00 am-4:00 pm
Wednesday
9:30 am-5:30pm
Thursday
8:00 am-4:00 pm
Friday
Closed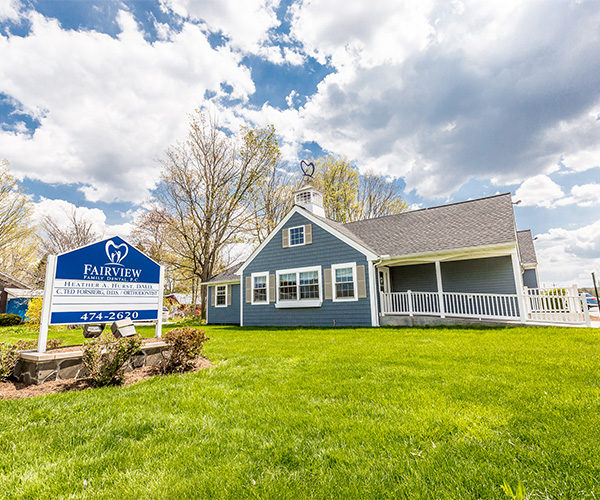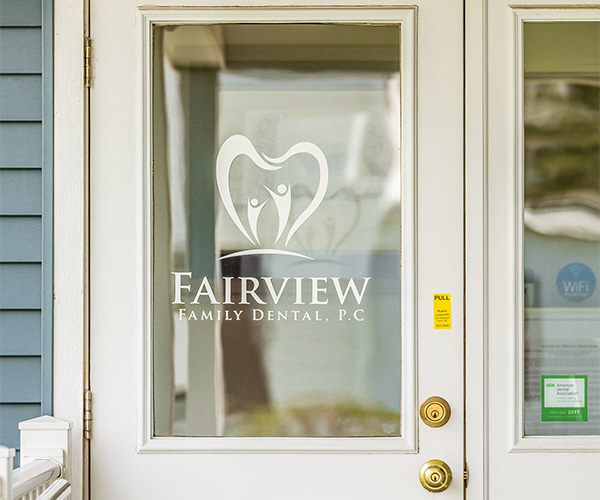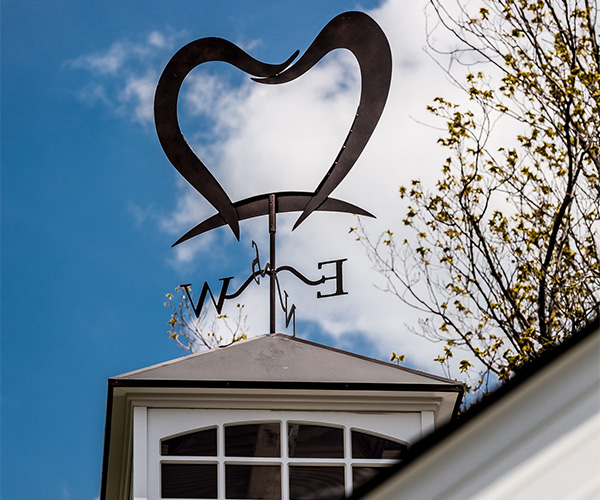 Appointments
Your time is important to us, and we pride ourselves on our punctuality. We are not a high volume practice where you will feel rushed in and out. Instead we schedule plenty of time for patient education and treatment each time we see you. Due to this, we require 24 hours notice for cancellations, as they will put large gaps in our schedule. In addition, we call and confirm all patients the day before their appointments. Click here to contact us and schedule an appointment.
Insurance Accepted
We participate with most major dental insurances. To find out if we accept your insurance please call our office at (814) 474-2620 or email us via the Contact Us page. If we do not accept your policy we will bill your insurance company for you and make all arrangements necessary to get you the dental treatment you require.
Payment Options
We understand that dental care can be expensive and difficult to afford. If you need financing for your treatment, we have a 6-month payment option that is interest free, and an "extended" payment option for up to 60 months. If you think you may benefit from this, for your convenience, you can apply online at www.carecredit.com or ask us for more details at your appointment.