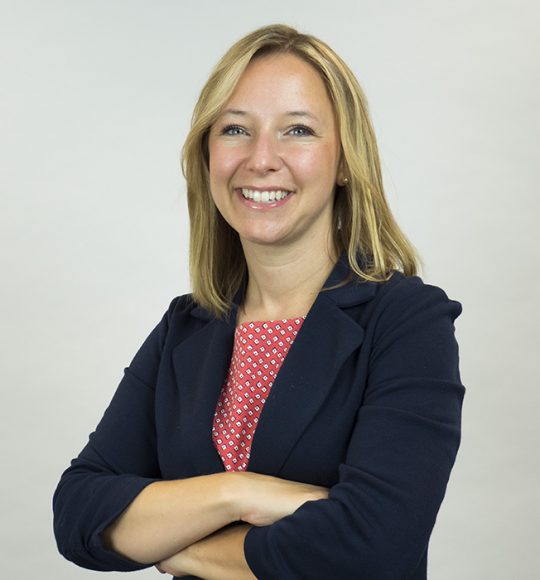 Dr. Heather Hurst, D.M.D.
Dentist
Dr. Hurst graduated Cum Laude from Allegheny College where she majored in Biology with a minor in French Literature and conversation. Initiated into the prestigious Phi Beta Kappa society before graduation, Dr. Hurst spent 6 months studying French Literature and Art History at University Catholique de l'Ouest in Angers, France. Deciding to become a dentist at the age of 12, Dr. Hurst also attended University of Pittsburgh where she was awarded the prestigious Dean's Ball Scholarship. While in dental school, she was recognized by the American Association on Women Dentists for her leadership skills, and with a national pathology award. With a special interest in cosmetic dentistry, oral surgery, endodontics, and pediatrics, she completed residency training at University of Rochester/Strong Memorial Hospital. Dr. Hurst is very involved in the community and enjoys long distance running in her spare time.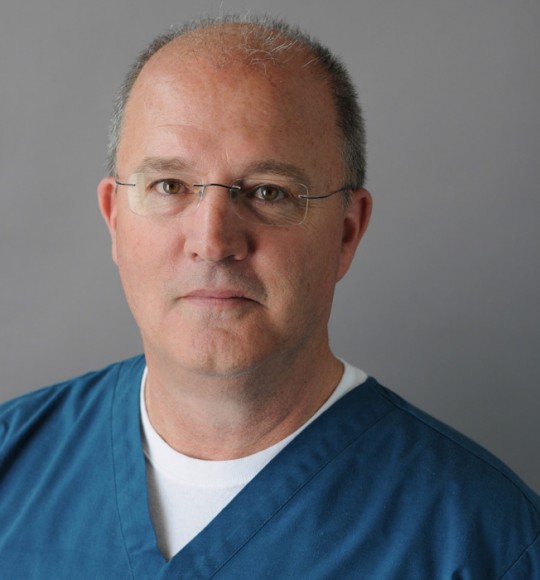 Dr. C. Ted Forsberg, D.D.S.
Orthodontist
Dr. Forsberg has been practicing Orthodontics in the Erie area for 25 years. He graduated Magna Cum Laude from Allegheny College in 1976, after which he attended University of Buffalo School of Dental Medicine. Finding a true interest in Orthodontics, Dr. Forsberg decided to continue his education and took a position at University of Connecticut in their Orthodontic residency. Since completing his training Dr. Forsberg has become very involved in the community, most notably by volunteering his services to the Northwestern Pennsylvania Cleft Palate Institute at Hamot hospital. He has also been a consultant for the American Journal of Orthodontics (AJO).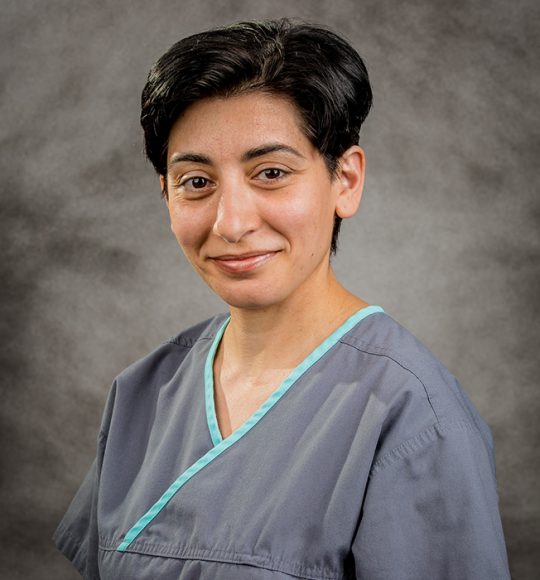 Karine Ovanesova, EFDA
Expanded Function Dental Assistant
Karine graduated with Honors from Yerevan State Institute of Foreign Languages named for I.V. Bruysov, Armenia, with majors in English and Spanish as foreign languages.  She has a Master's Degree in teaching.  Karine worked as an interpreter for international delegates and as a secretary in the National Academy of Sciences where she fluently spoke four languages.  After moving to the USA in 2004, she started a new career, graduating from Great Lakes Institute of Technology as a Certified DA.  Willing to expand her knowledge in the dental field and having a great interest in cosmetic dentistry, Karine  continued her education at Eastern Gateway College in Steubenville, OH, for the Expanded Function Dental Assistant (EFDA) license.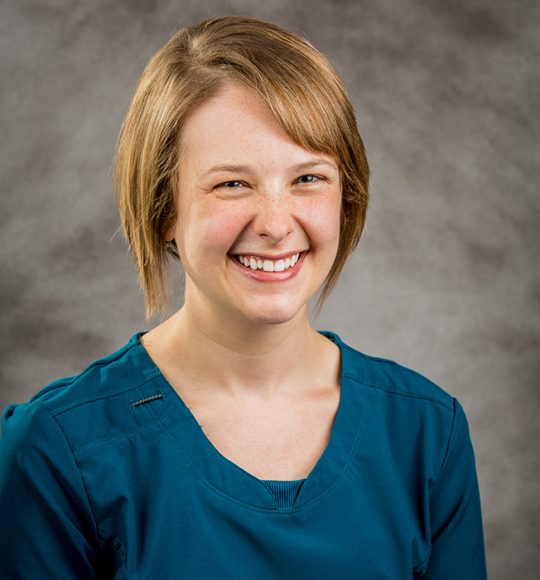 Jessica Campbell, R.D.H.
Hygienist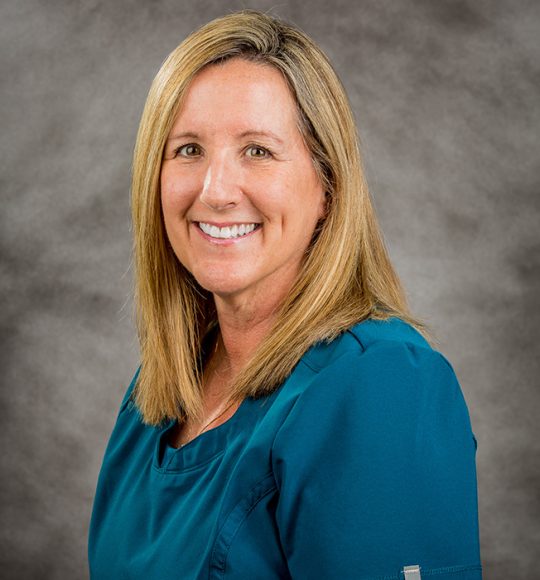 Kelly Morphy, R.D.H.
Hygienist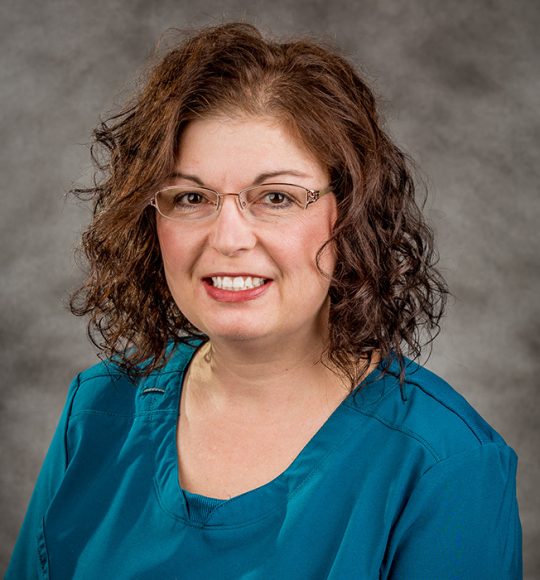 Elizabeth Bishop
Dental Assistant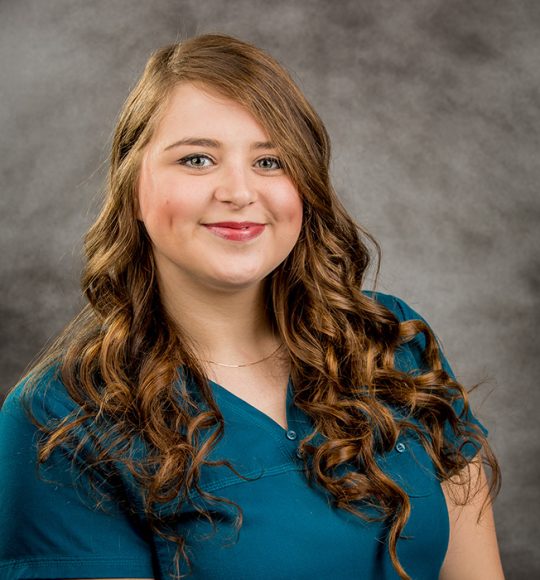 Alicia Blair
Dental Assistant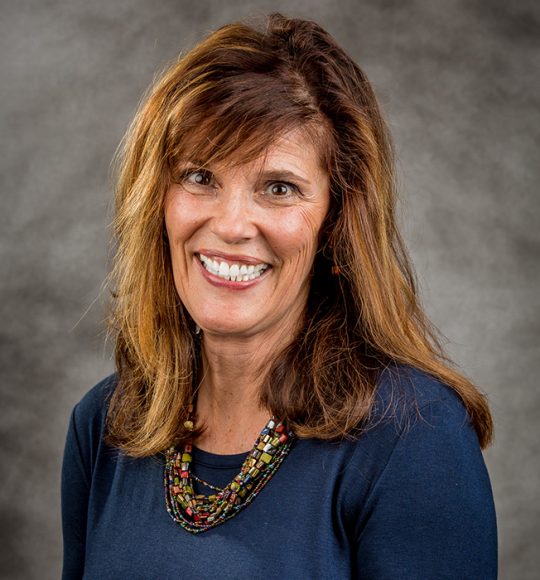 Mary Rhodes
Office Manager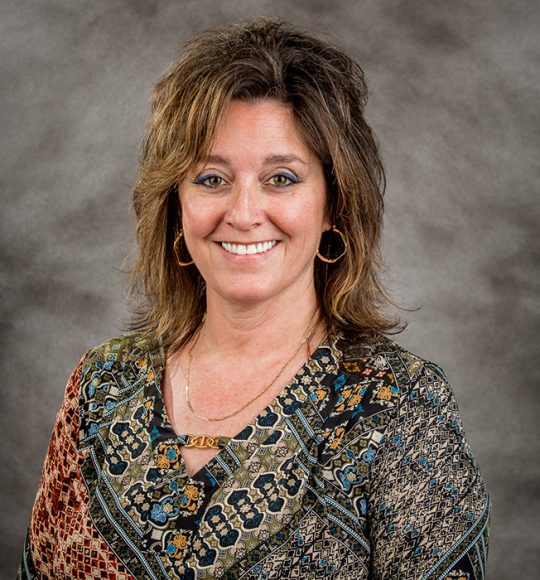 Robin Kinney
Office Manager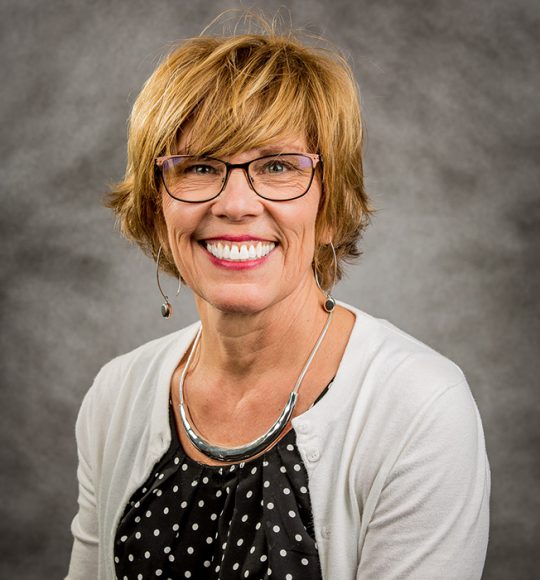 Sandy Barbaro
Front Desk