Don't forget about our bleaching special!
Meet Dr. Fatica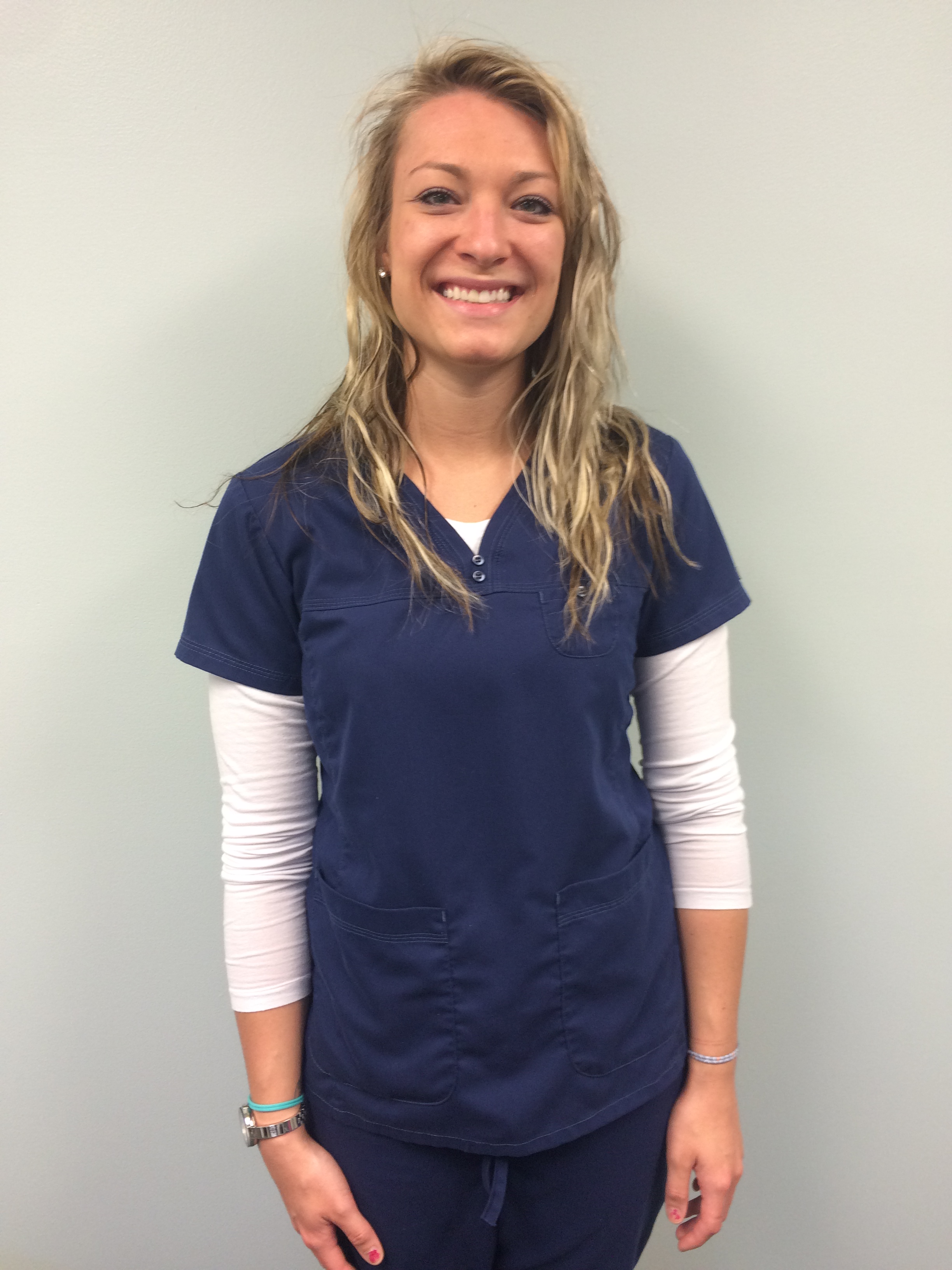 Meet our newest Dental Assistant, Zoe! Here's some fun facts about her so that you can get to know her:
– She's from Girard, PA
– What does she like best about dental assistanting? "Everything!"
– Her favorite food is pizza
– Her favorite song is "This is Why I Need You" by Jesse Ruben
– If she could travel anywhere in the world, she'd go to Hawaii.

We're so excited she's joining our team. Make sure to say hi to Zoe the next time you're in the office!